---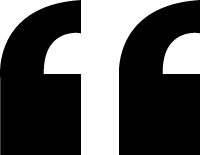 WE DISCOVER INSPIRING DESTINATIONS IN JAPAN AND INTRODUCE YOU TO THEM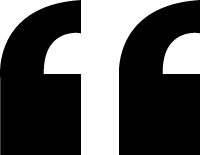 ---
---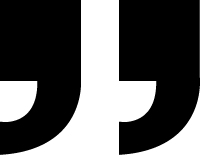 ---
"PMP creates ultra-specialist itineraries that delve far deeper than conventional tours."
"If you are planning to visit Tokyo (or just fantasizing) and are looking for inspiration, I can't imagine a better book."
---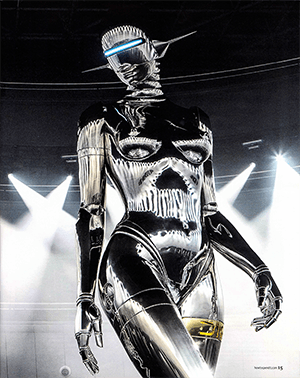 HOW TO SPEND IT
Read about us in How To Spend It,
the Financial Times' multi-award winning luxury lifestyle magazine.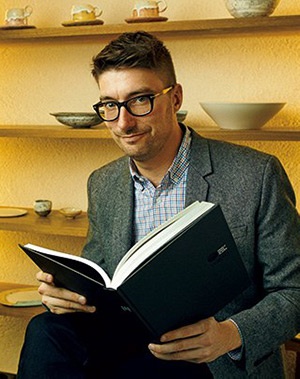 GQ JAPAN
Read about our book in GQ Japan, Japan's premium men's lifestyle magazine. (Article in Japanese.)
---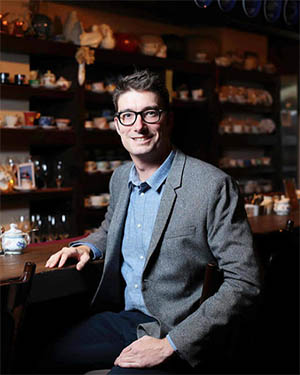 TOYO KEIZAI ONLINE
Read about our app and book in Toyo Keizai Online, the web-based version of one of Japan's leading financial and business publications. (Article in Japanese.)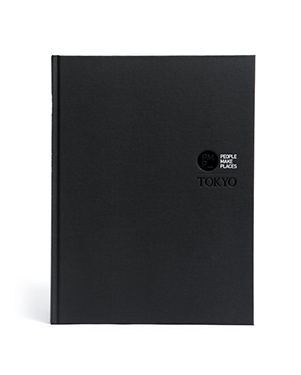 TIME OUT TOKYO
Read about our book in Time Out Tokyo, a multilingual city guide offering insight into Tokyo's extraordinary array of choices in entertainment, events and beyond.
---
From skiing in Niseko to a geisha experience in Kyoto, from art viewing on Naoshima to hiking on Yakushima, our bespoke travel clients get to know Japan on a much deeper level than the average tourist, and they return home inspired.
We discover inspiring destinations in Japan and help you experience them.
For media inquiries please click the button below to go to the contact page. For general information please see our Media Kit.
To join our mailing list and stay up to date on upcoming events and social tours, please sign up below.
Whether you're a foodie, a history buff, an art and design enthusiast, or a nature lover, we take you to places and introduce you to people you wouldn't likely encounter on your own, and also show you a different side of some well-known spots.