KINTSUGI WORKSHOP
SUNDAY, OCTOBER 27, 4-6PM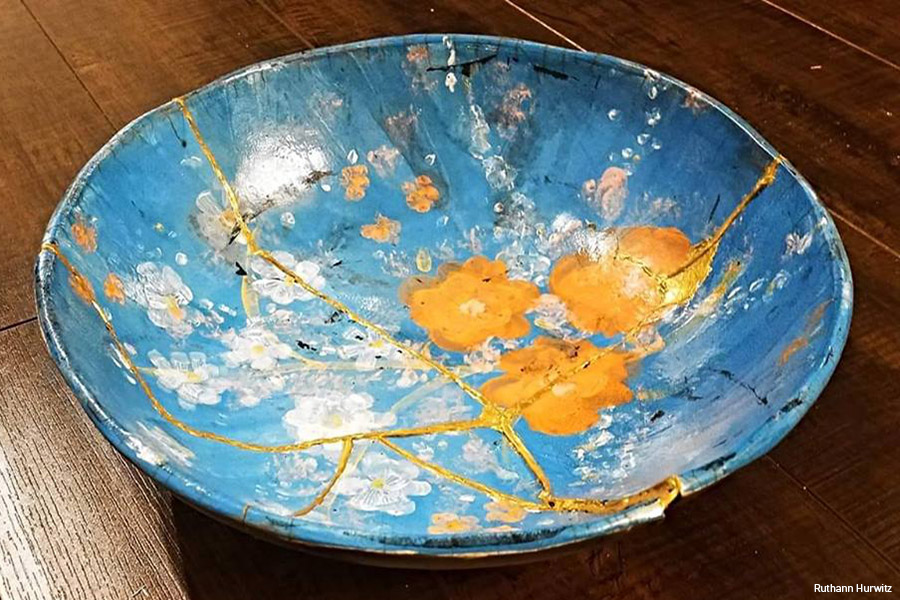 Kintsugi is the Japanese art of repairing chipped or broken ceramics with gold paint. Just as the philosophy of wabi-sabi embraces flaws and imperfections, kintsugi teaches us that breakage and scars are a beautiful part of history that should not be erased. For this hands-on event, kintsugi artists Yoshiichiro and Yoshiko Kuge will teach the process of repairing bowls and cups by making them even more beautiful, and all participants will walk away with their own work of kintsugi.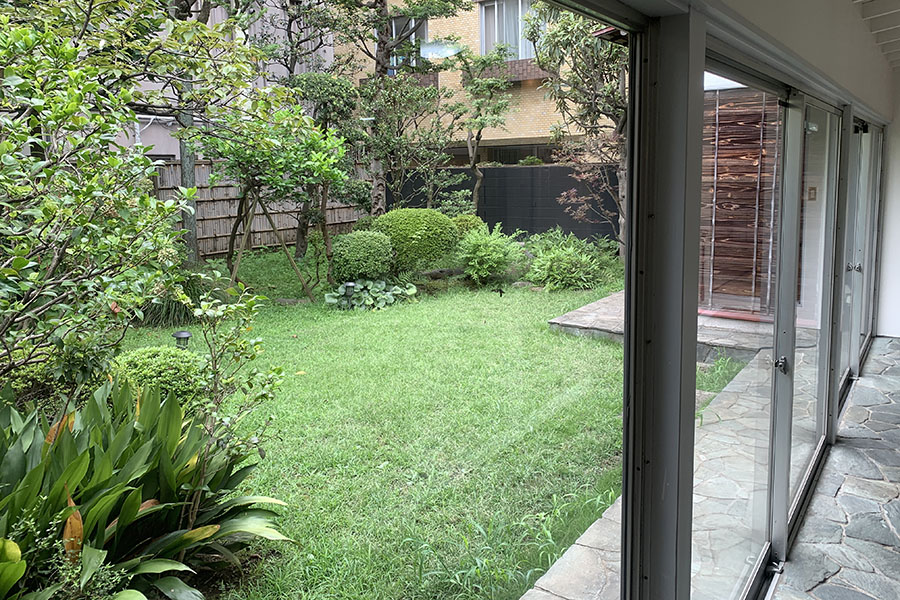 To read more about Luis, Yuka and Almost Perfect, follow the link below.
MORE ABOUT ALMOST PERFECT
The Kuges have been practicing and teaching kintsugi for over 35 years, holding regular workshops in their studio near Koenji. They also happen to be the parents of PMP's own Shu Kuge, our travel designer and guide extraordinaire, so they are taking time out of their busy schedule to host this special workshop just for PMP friends and Social Club members.
This event will be held in a beautiful, renovated Japanese house with a manicured garden outside, located just a one-minute walk from Daikanyama station. The Kuges will supply all the materials necessary, including a selection of chipped and broken ceramics to choose from. Each participant will create their own one-of-a-kind piece to take home.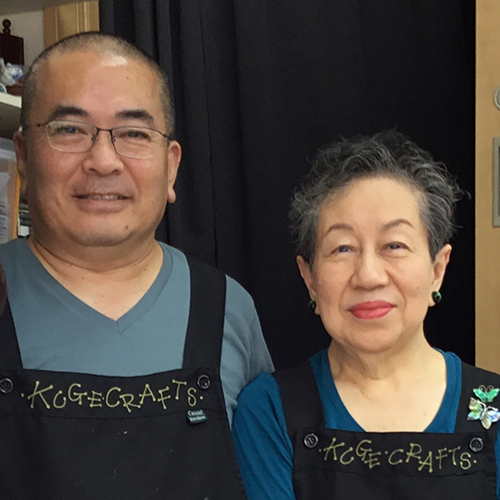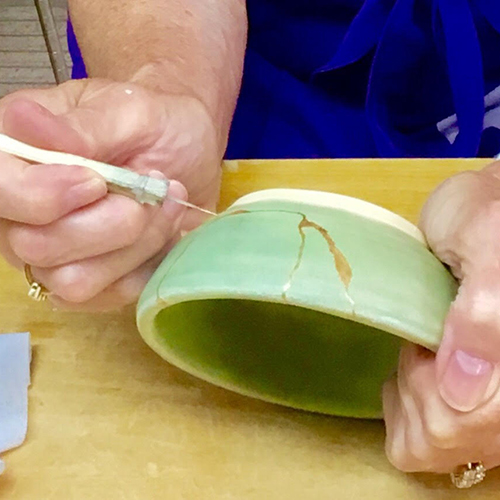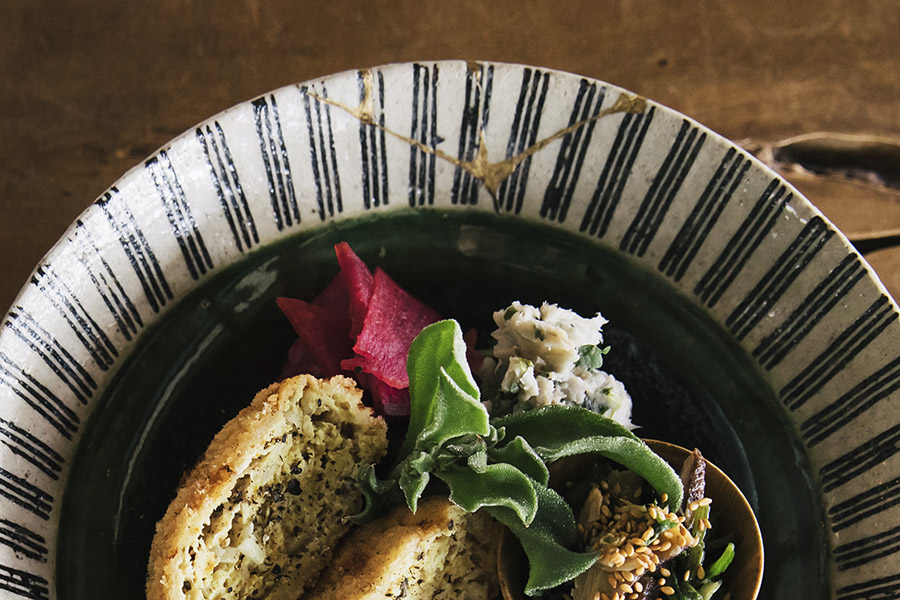 BOOK YOUR SPOT
WHEN: Sunday, October 27, 4–6pm
WHERE: Space R, 1-35-3 Ebisu Nishi, Shibuya-ku
HOW MUCH: ¥13,000 per person (paid in advance)
Please complete the form below to register your spot for this event. Due to limited space and strict cancellation policies, advance payment is required. This can be completed by clicking the button below.