DRAWING WORKSHOP & RECEPTION
SUNDAY, SEPTEMBER 29, 4PM・ALMOST PERFECT, KURAMAE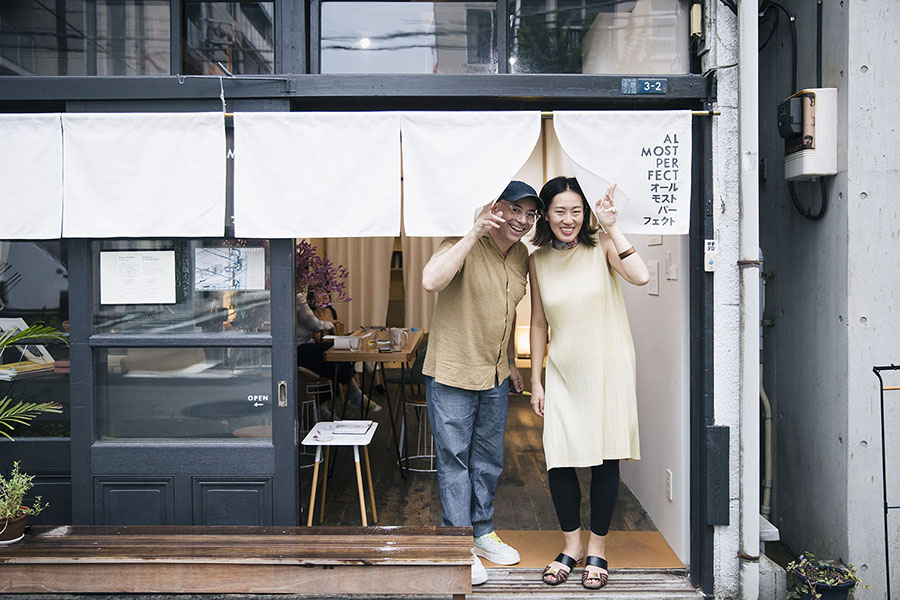 Luis Mendo and Yuka Okada Martín Mendo are likely two of the warmest people in the Tokyo creative scene, and entering their artistic residence and gallery in Kuramae feels like visiting them at home (in fact, they used to live upstairs). For this special PMP Social Club event, not only will they welcome you to their gallery, but they'll also introduce you to their local neighborhood in Kuramae.
SIGN UP NOW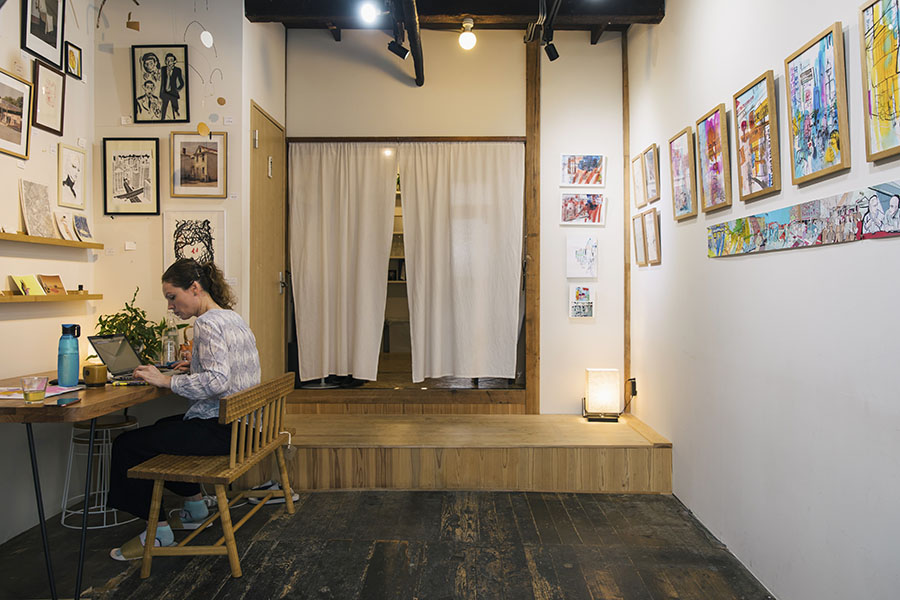 To read more about Luis, Yuka and Almost Perfect, follow the link below.
MORE ABOUT ALMOST PERFECT
Luis is a professional illustrator and graphic designer; Yuka used to run her own sustainable fashion brand. Together they opened Almost Perfect last year as a place for creatives to stay, create and show their work, all while soaking in inspiration from the surrounding city. For this event, Luis will lead a drawing workshop while we walk around Kuramae, paying attention to the atmosphere and details that make the area unique. (In the case of heavy rain, the workshop will be held indoors in the gallery.)
After the workshop Yuka and Luis will host a reception in the gallery, where works by Canadian artist Geri Coady will be on display. Wines from Book Road, a local winery located just down the road from Almost Perfect, will also be served.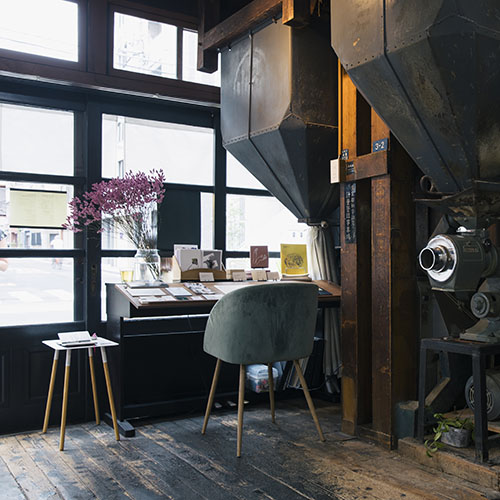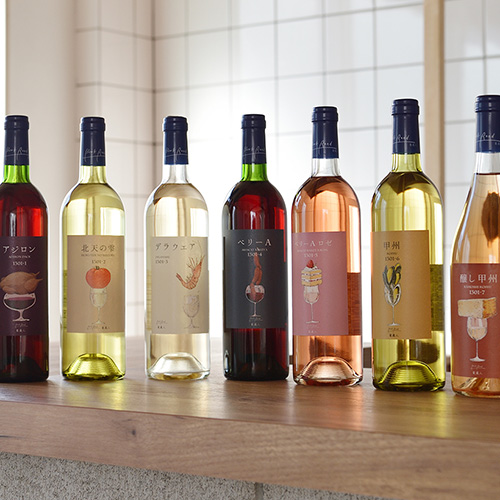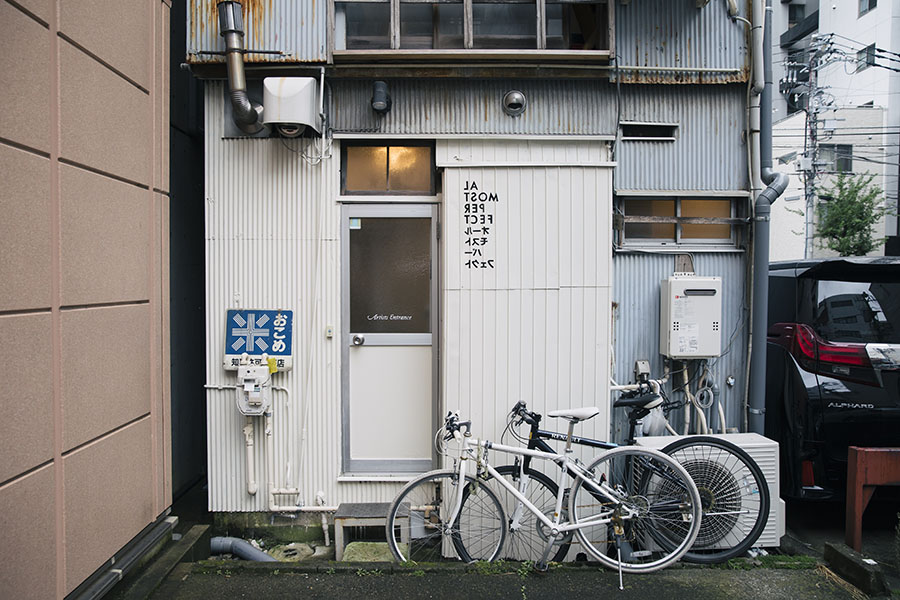 BOOK YOUR SPOT
WHEN: Sunday, September 29, 4–7pm
WHERE: Almost Perfect, 2-3-2 Kojima, Taito-ku
HOW MUCH: ¥6,000 per person (paid at the door)
Please complete the form below to register your interest in this event. We'll get back to you shortly to confirm your spot.