SAKE PAIRING DINNER
SATURDAY, JULY 27, 7:00PM LOCALE, MEGURO
Chef Katy Cole welcomes guests to Locale, her farm-to-table restaurant in Meguro, as if they were entering her home dining room. Using seasonal vegetables from farms across Japan, she creates fresh, delicious dishes with both Japanese and Californian influences. The vegetables are the stars of the menu, but she also makes wonderful fish and pork.
SIGN UP NOW
To read more about Katy and Locale, follow the link below.
MORE ABOUT LOCALE
At this unique event, Katy's vibrant dishes will be paired with a selection of rare, natural sakes chosen by expert Nick Coldicott, who will also be on hand to explain the differences between each and to answer questions. Nick has been writing about Japanese drinks for nearly 20 years, and is the founder of KuroKura, a private label for craft sake. In lieu of sake, some of the five courses will be paired with natural wines, making this event just as accessible to novices as it is to sake connoisseurs.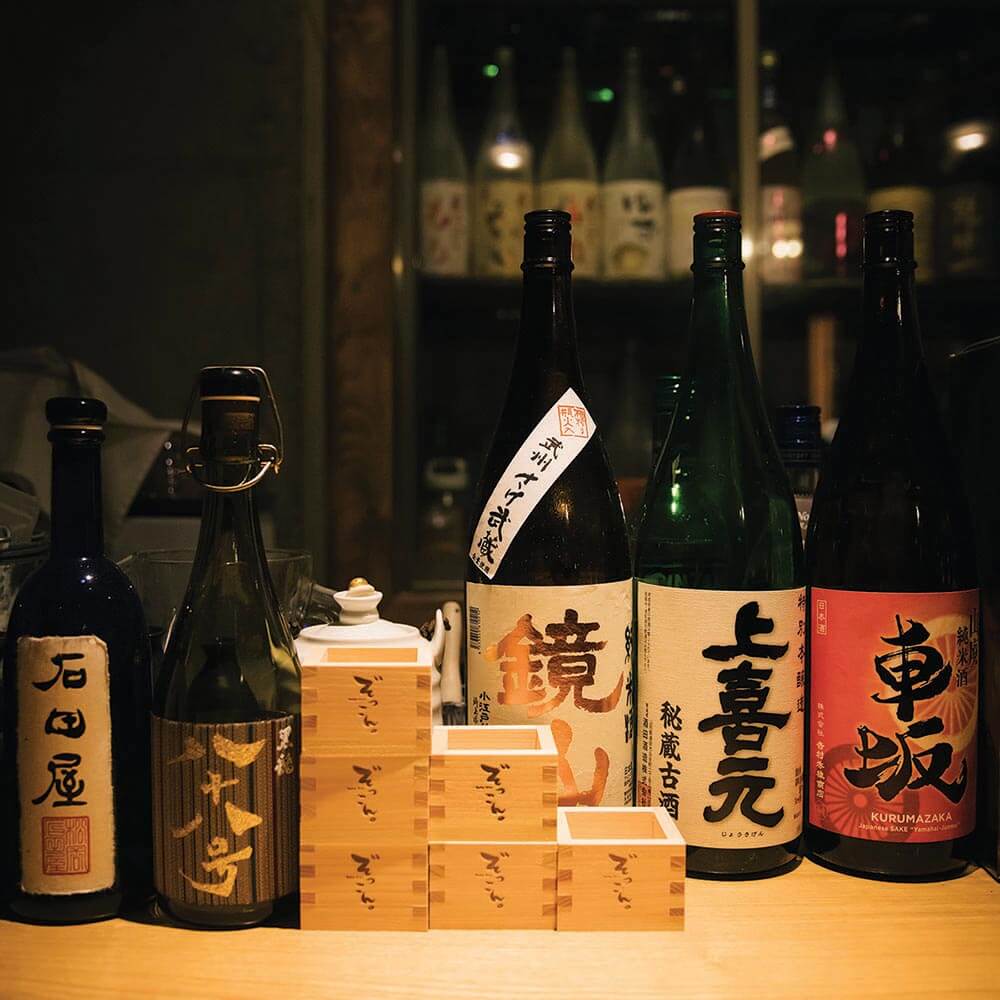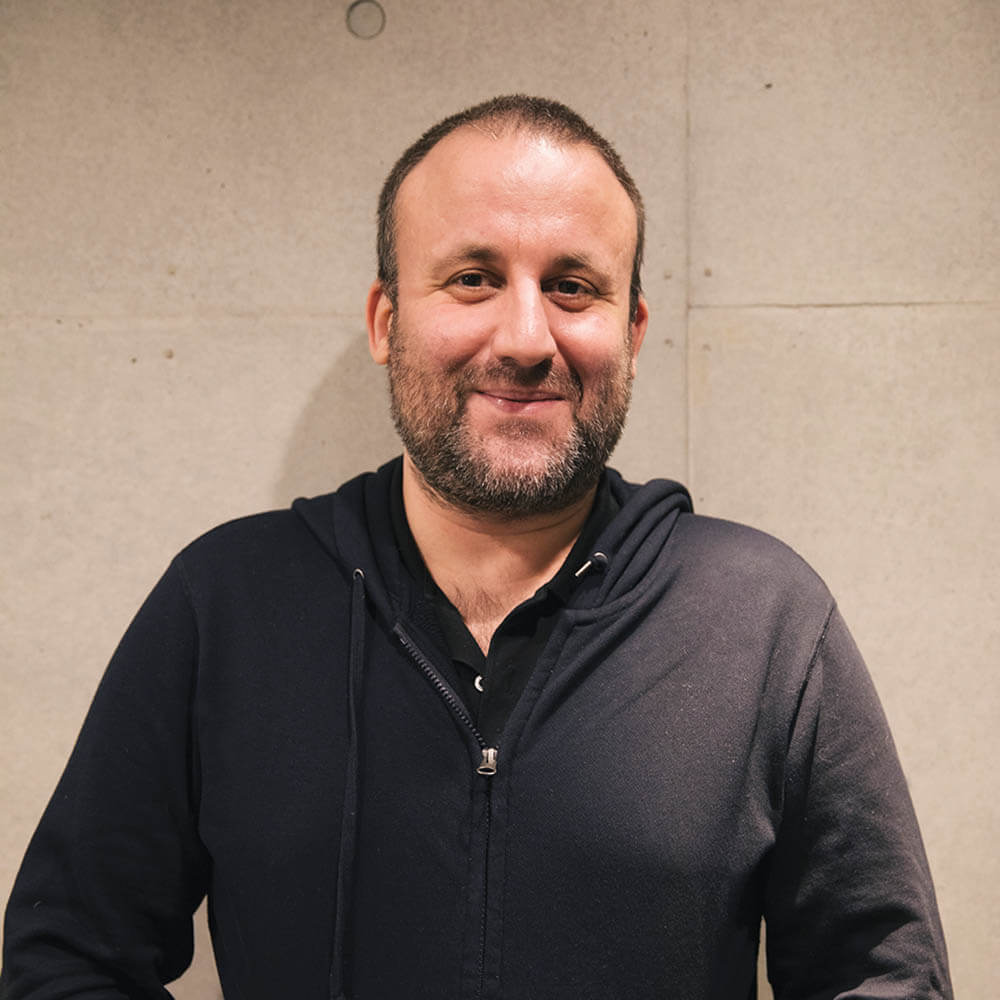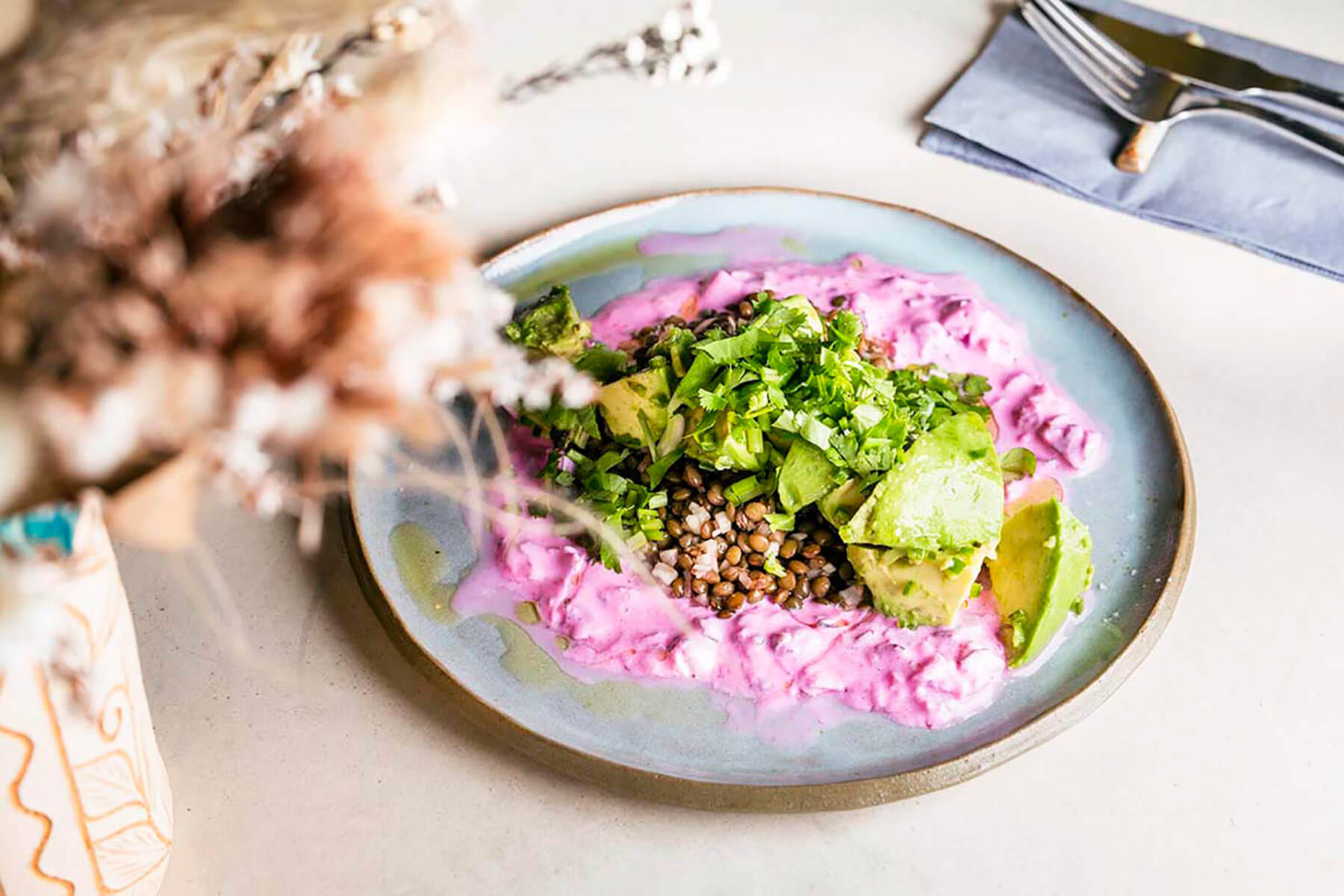 BOOK YOUR SPOT
WHEN: Saturday, July 27, 7pm~
WHERE: Locale, 1-17-22 Meguro, Meguro-ku
HOW MUCH: ¥10,000 per person (paid at the door)
Please complete the form below to register your interest in this event. We'll get back to you shortly to confirm your spot.
This form is currently undergoing maintenance. Please try again later.