TEMAKI SUSHI DINNER
FRIDAY, NOVEMBER 22, 7PM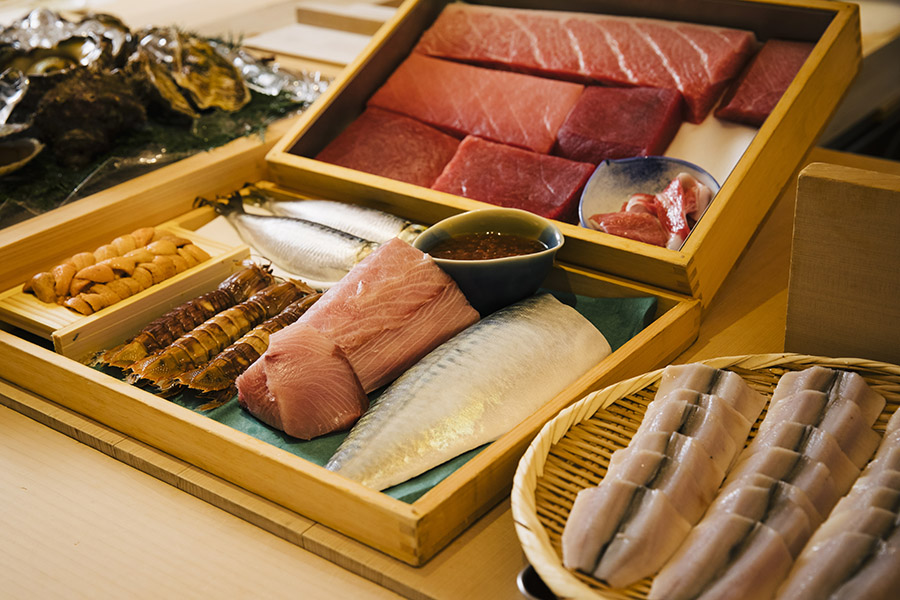 What could be a better way to end a week than delicious, hand rolled sushi with free-flowing sake and wine to pair? This unique event combines the best of Japanese cuisine and hospitality with a relaxed, friendly atmosphere that allows guests to eat and drink what they like, without being overly concerned with strict rules and customs.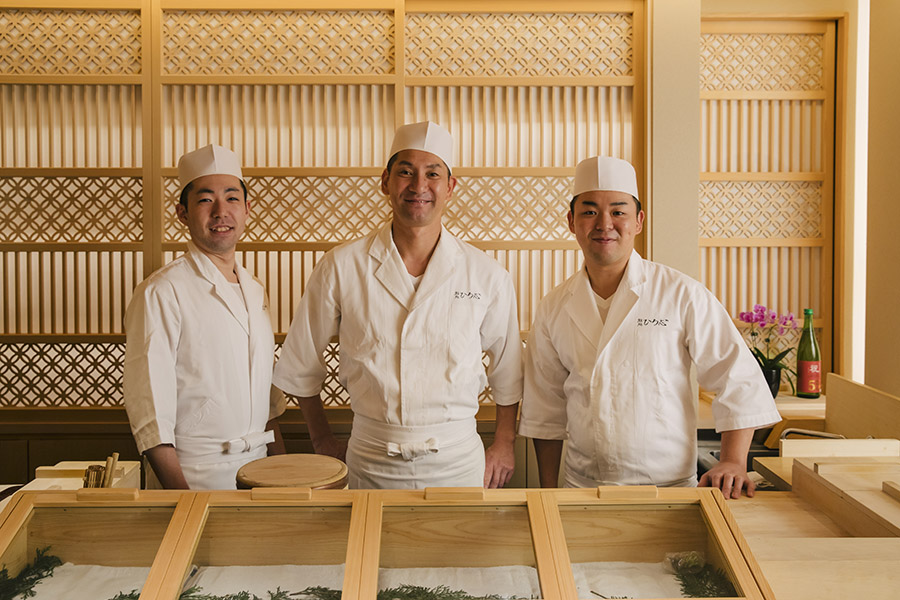 Hiroshi Komatsu prizes his relationships—with his suppliers and his customers—at least as much as his fish or rice. Guests to this event will relish his effortless charm and hospitality as he and his team prepare hand rolls, also known as temaki. Hiroshi's restaurant, Sushidokoro Hiroshi, may not be well known, but is without a doubt one of the best, serving up top-class, delicious sushi at a reasonable price, and frequented by those in the know.
To read more about chef Hiroshi Komatsu, his philosophy on preparing sushi, and his restaurant Sushidokoro Hiroshi, follow the link below.
MORE ABOUT SUSHIDOKORO HIROSHI
Unlike nigiri, which take time to carefully prepare, the beauty of temaki is in its roughness. Since they are rolled by hand instead of using a bamboo mat, chefs can churn them out quickly without sacrificing quality. And because he uses the freshest seafood, perfectly vinegared rice and delicious nori, chef Hiroshi's temaki are hard to beat. Guests to the event will be able to choose their favorite toppings and make requests directly to the chefs.
There will also be a selection of free-flowing wine and sake to complement the sushi. Hiroshi encourages his guests to try different pairings in order to find the combinations that best suit their own palates. This is a time to forget about the rules and simply drink what you like. You'll find that high-end sushi has never been this relaxed and fun.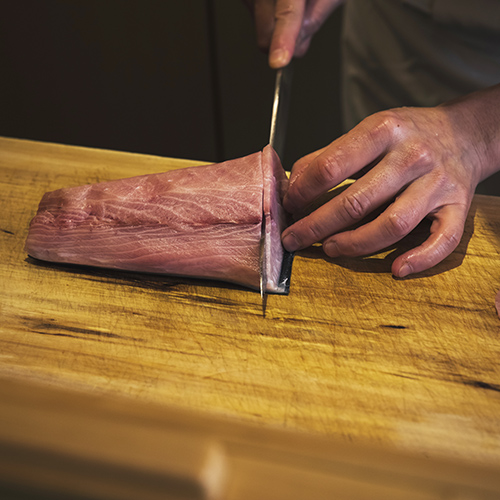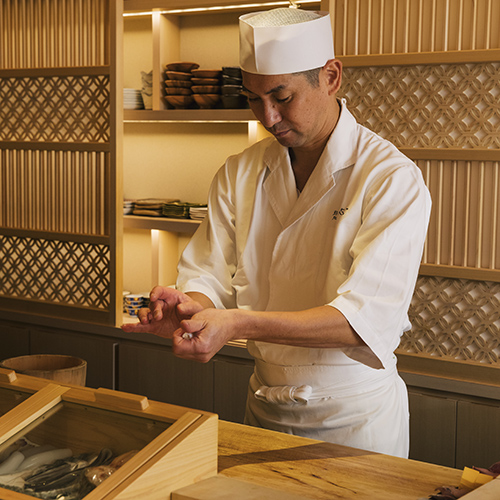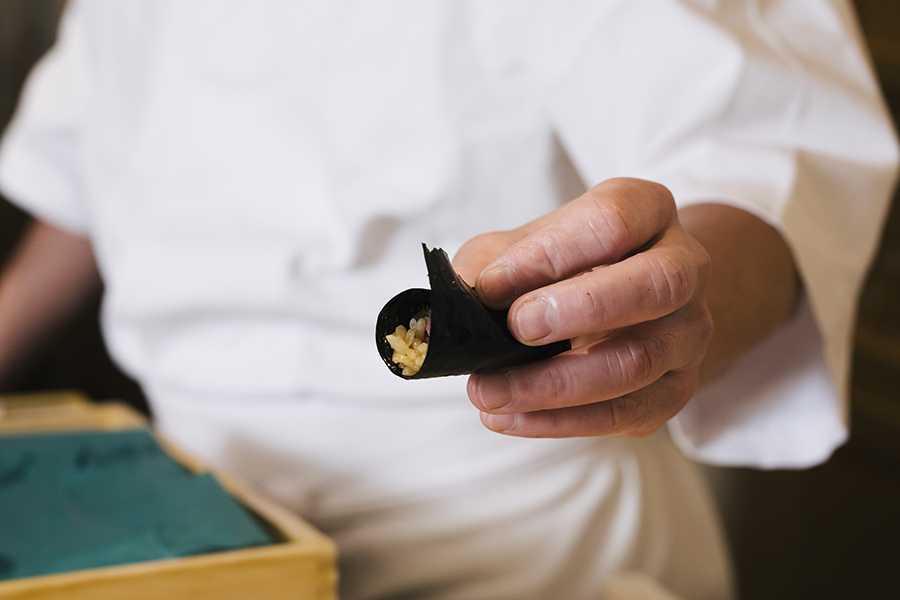 BOOK YOUR SPOT
WHEN: Friday, November 22, 7pm
WHERE: Sushidokoro Hiroshi, 2-12-6 Nishi Ogikubo Kita, Suginami-ku
HOW MUCH: ¥12,000 per person (paid in advance)
Please complete the form below to register your spot for this event. Due to limited space and strict cancellation policies, advance payment is required. This can be completed by clicking the button below.